ABS has Design & Build, Project Management and Service expertise to all aspects of mechanical building services installations.Our qualified, competent and experienced engineers and project managers are conversant with the relevant building codes and Australian/New Zealand Standards.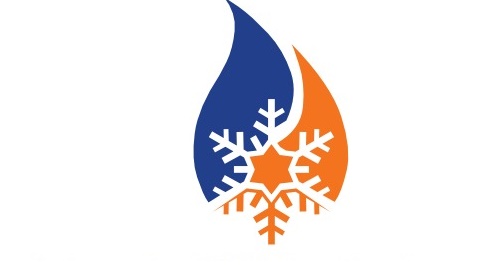 Superior Engineering, Professional Installation, Ultimate Comfort - That's the ABS Difference
Automated Building Services delivers high quality building air conditioning & refrigeration services to commercial, industrial and domestic customers throughout the South Pacific including New Zealand. Our people have impressive track record in the design, installation and commissioning of Mechanical, Hydraulic and Automation Services. We are also a specialist provider of green building solutions.
Lot 19 Wailada, Lami, Fiji Suva: +679 3363180 E-mail: info@absfiji.com
Lot 5 Enamanu Road, Nadi, Fiji Nadi : +679 6723180 E-mail: info@absfiji.com