ABS employs highly qualified and well trained Tradesman, Project Managers, Commissioning Engineers and M&E engineers who specializes in designed or design and construct Heating, Ventilation & Air Conditioning (HVAC) projects.
At ABS we utilize people centered management (PCM) we invest our company's future by investing in our people. We are passionate about high quality workmanship and of course take pride in our work and this is achieved through a rigorous training programs internal and external.
ABS has qualified,competent and experienced people and strongly believe that by investing our time and resources into our people and technology gives us the advantage over our competitors.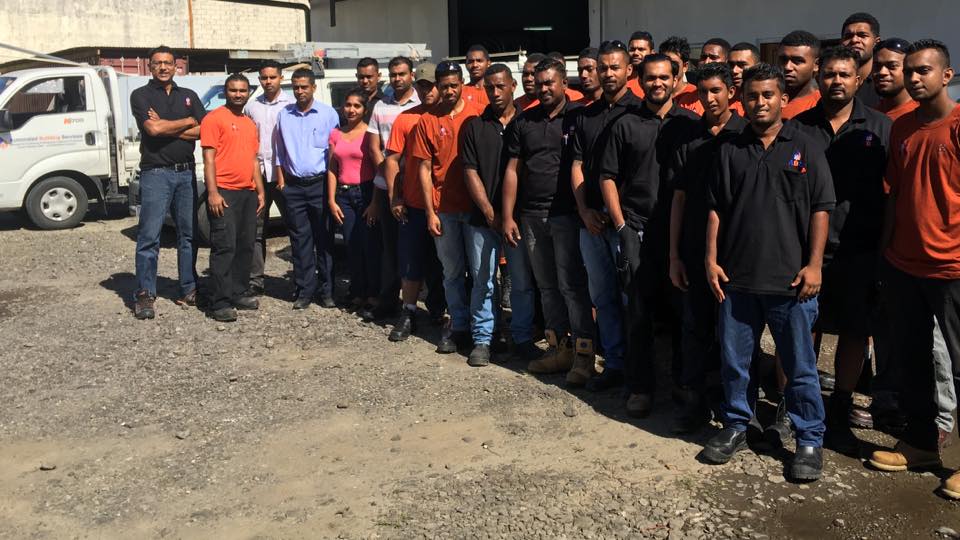 A new cutting edge air-conditioning and ventilation system installed in the Vatican Museum to help protect precious Sistine Chapel frescoes.
The sophisticated system controlling heating, air-conditioning and ventilating (HVAC) was custom-designed by engineering group Carrier to reduce the wear on the 15th century artwork by Italian renaissance master Michelangelo.
The new system, commissioned by the Vatican Museum the new system will be twice as efficient and provide three times the capacity of the previous system. The custom-engineered solution uses first-of-its-kind energy-saving technologies, as well as innovative approaches to minimize noise and limit air motion around the frescoes.
The design team used advanced modelling technology to ensure optimal airflow around the artwork and maintain desired temperature and humidity levels.